Mr. M Shahjahan
President
Mr. Shahjahan has been Grameen Bank's Acting Managing Director since August 2011, he has led the Central Accounts and Monitoring & Evaluation Departments for over 10 years and has been Chairman of the Grameen Bank's Company's Treasury Committee and Board Audit.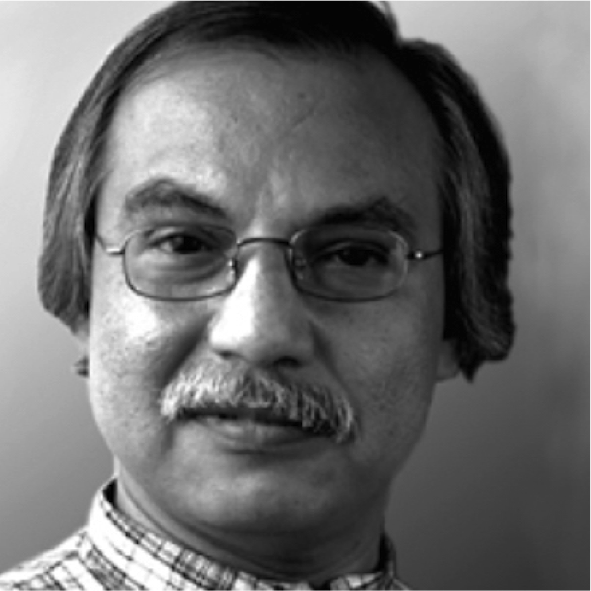 Giuseppe Torluccio
Vice President
At the University of Bologna, Giuseppe Torluccio is an ordinary professor of Economics of Financial Intermediaries, teacher and curriculum coordinator of the University College, member of Faculty in the Ph.D. course in Management and Course Coordinator of the Master's degree in Finance, Intermediaries and Markets.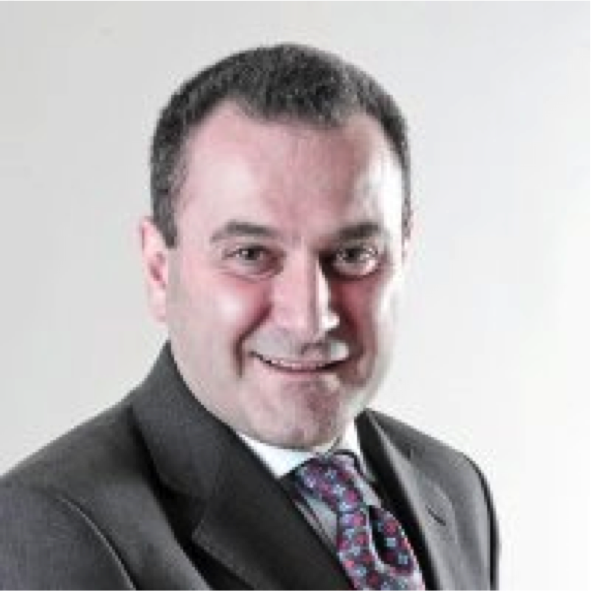 Nurjahan Begum
Board member
Ms. Nurjahan Begum was one of the first collaborators of Professor M. Yunus during the start of the Grameen Bank project in 1976. Ms. Begum played a key role in the first and most difficult days of Grameen Bank organizing and educating groups of poor women from villages in Bangladesh included in microcredit programs. She has held senior positions at Grameen Bank and Grameen Shikkha, a non-profit organization for education and vocational training.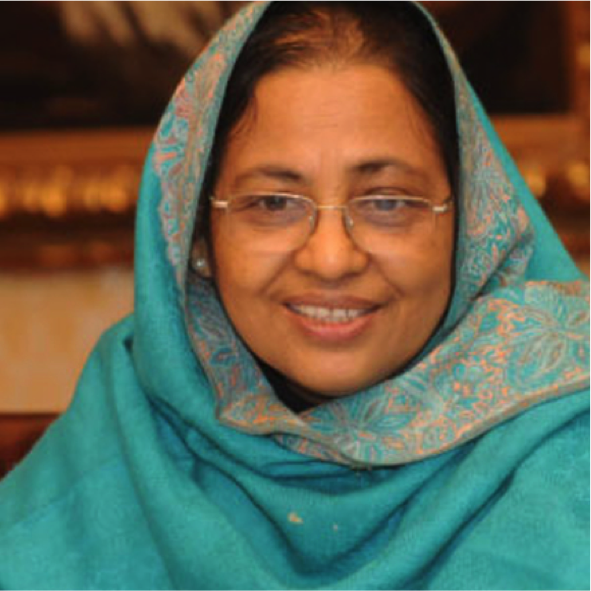 Giannantonio De Roni
Board member
Giannantonio De Roni is General Secretary of UniCredit Foundation, where he conducts general management and supervisory activities for ordinary administration.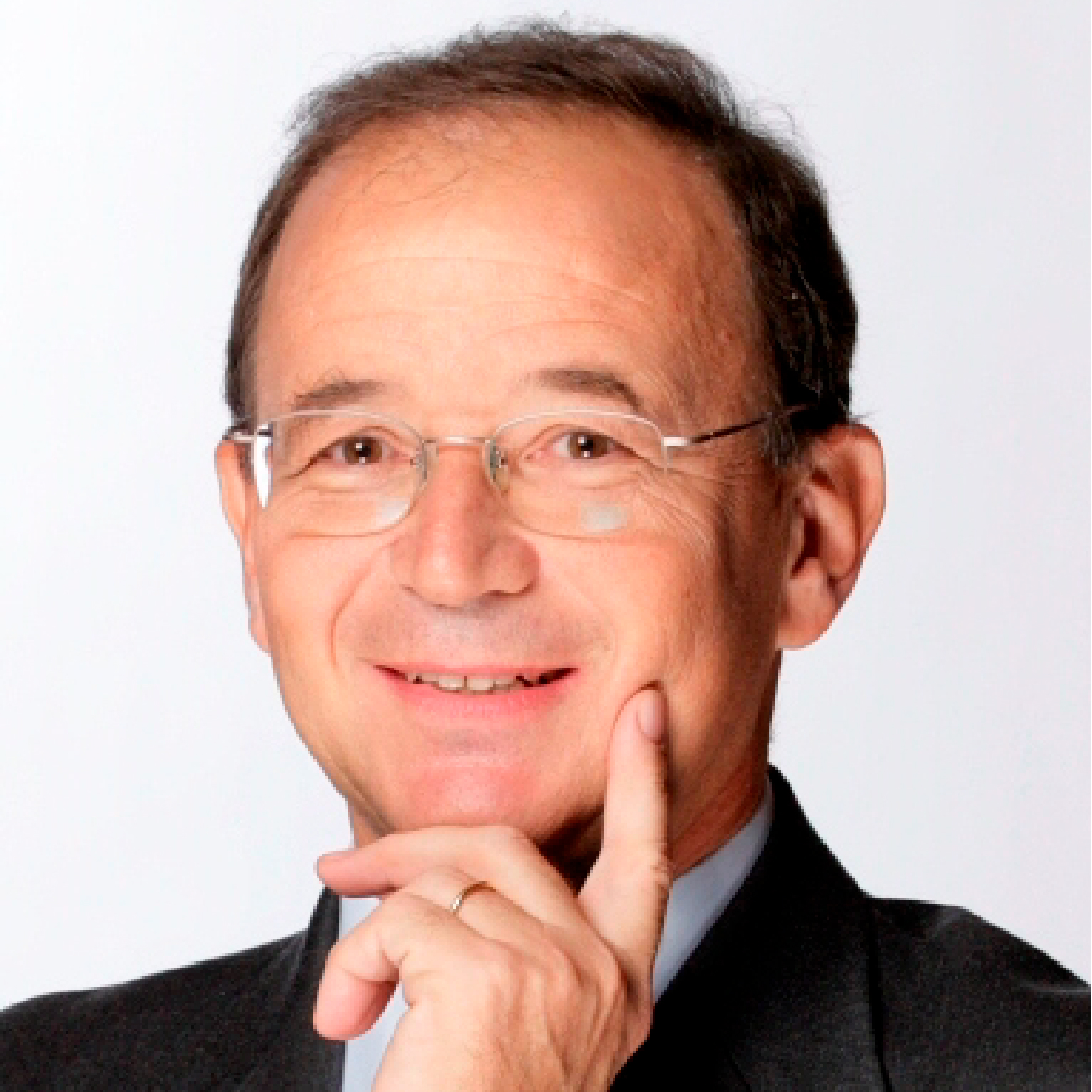 Abdul Hai Khan
Board member
Abdul Hai Khan, practitioner of microfinance and social business, joined Grameen Trust (GT) as the Managing Director on January 1, 2017. He had been working in Grameen Trust as the General Manager since October 2005. Before joining Grameen Trust, Mr. Khan worked as the Deputy General Manager of Grameen Bank and served as the Head of Training and Special Program Department.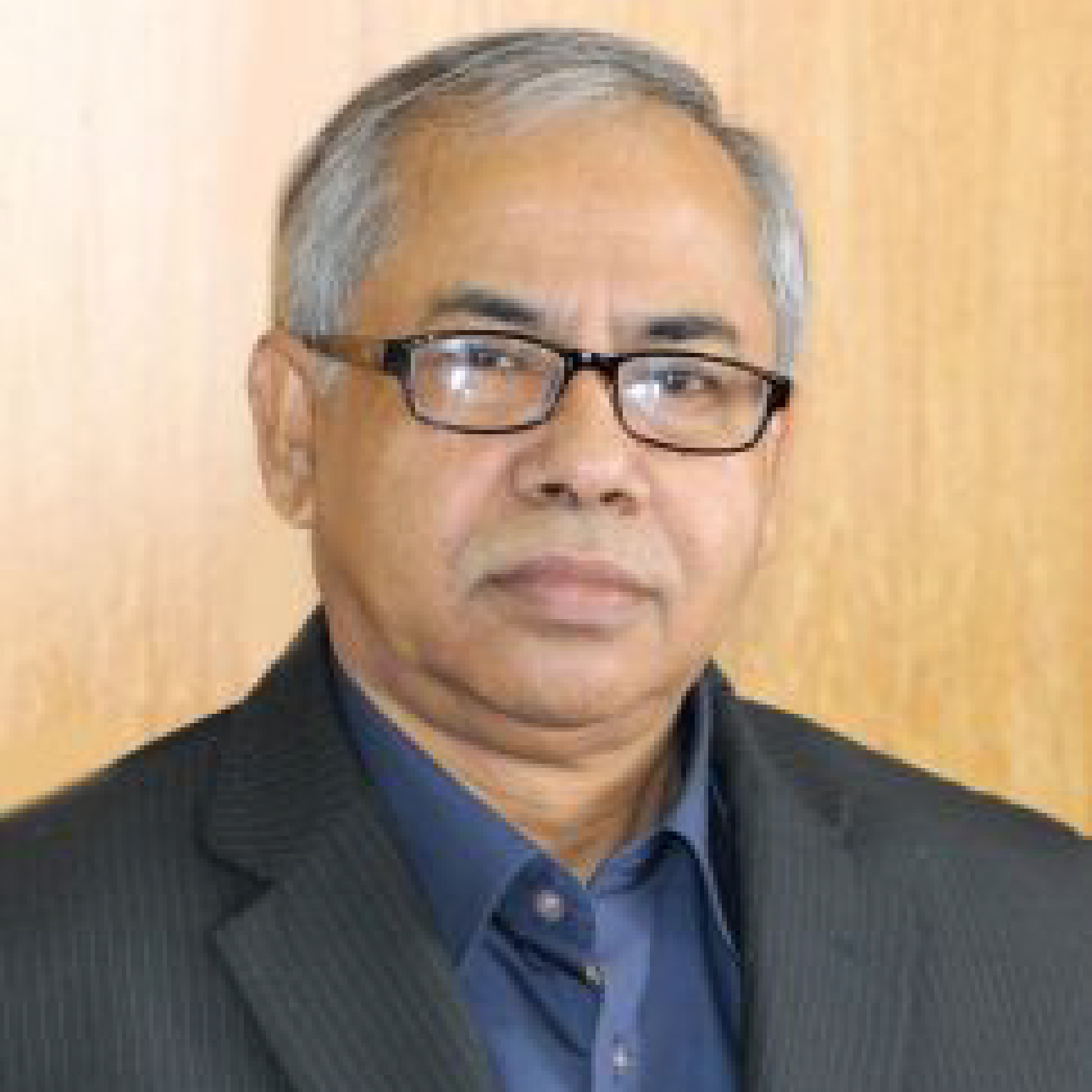 BOARD OF AUDITORS
Giorgio Loli
Giorgio Loli has been President of the College of Auditors of UniCredit Foundation since December 12, 2008. He began his professional career in KPMG, where he was made partner.
Vincenzo Porcasi
Vincenzo Porcasi is Chartered Accountant and Auditor; Professor at the University of Telematics Niccolò Cusano, Rome; Member of the Commission for Internationalization of the Order of Chartered Accountants and Auditors in Rome; Member of the Financial Commission of ICC Italy-Italian National Committee of the International Chamber of Commerce, Paris.
Alessandro Saccani
Alessandro Saccani is founder and owner of Studio Saccani in Bologna and Member of Trade Unions in commercial entities and Non-Profit Organizations.