16th EMN Annual Conference: technology and artificial intelligence at the center
This year, the 16th Annual Conference of the European Microfinance Network (EMN) was held in Vienna. About 300 people gathered by the Network to discuss financial inclusion, access to credit and European policies between European microfinance professionals, investors, academics and researchers. Grameen Italia was there too!
Following in the footsteps of the numerous previous editions, this year too the Conference has seen alongside the usual Assembly of Members also numerous public and plenary sessions to deepen the three pillars on which EMN's activity is based: Networking, Inspiration, and Development.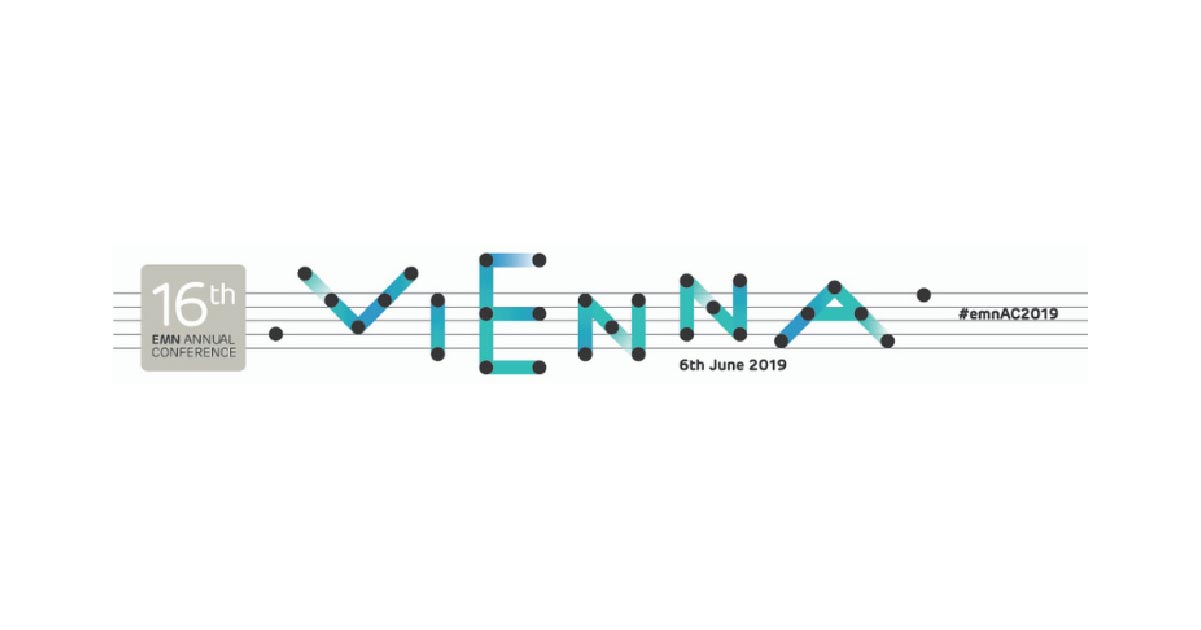 More than ever, the aim of the Conference was to encourage participants to connect in order to prepare for the future by providing themselves with advanced tools to protect investors, financial operators and all the communities.
Financial technology and artificial intelligence do not stop their development process also and above all in the field of finance and are becoming increasingly accessible: for this reason, it is necessary that the microfinance institutions are ready to provide timely, innovative and truly innovative services in line with the procedures already in place.
Unlike previous events, this year's conference enhanced the concept of "inspiration": thinking outside the box, broadening horizons and remembering their aspirations.
Networking moments made it possible to get in touch with colleagues, EU policymakers and investors.
Grameen Italia was pleased to participate!