The development of microcredit potenitial through social business in Italy.
Aula dei Poeti, Strada Maggiore 25, University of Bologna,
May 26 2014.
The conference aimed at creating a common ground to relaunch a research carried out by the Grameen Italia Foundation, to evaluate the potential of microcredit in Italy, starting with the Emilia Romagna Region.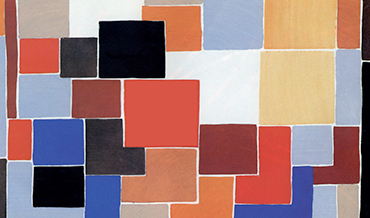 Reflections on this formative and informative day started from the analysis and the results of research which identified four populations in particular: detainees, NEET generations, foreign nationals and persons with psychological discomfort, for whom the microcredit application, in the form of social business, could be important for their own development and of the community where they live. For the occasion, a publication, curated by Franco Angeli, collecting the work done, was presented at the conference. The program included plenary meetings for presenting research data and for a final discussion and meetings on the different populations examined. Industry experts and professionals working closely with the study population participated in these focus groups. The aim of this study was to activate "pilot" projects through concrete and joint actions involving as many experts and stakeholders as possible.