Boot Camp 3.0 is coming: an innovative residential course on financial inclusion
"Boot Camp 3.0" is a 3-day residential training course dedicated to the topic of financial inclusion.
The course – to be held in English – will present strategies and tools to improve the financial and social performance of financial institutions and promote access to finance.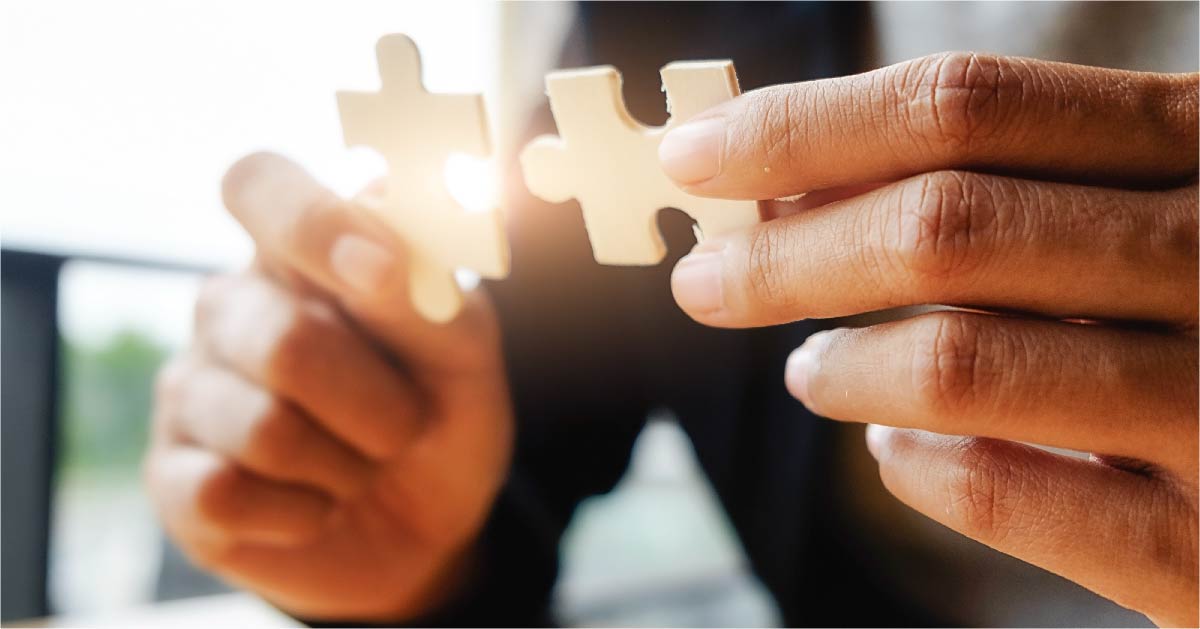 The lessons, to which Grameen Italia will participate to train on microcredit and ethical finance, will focus on the following topics:
Beyond the loan: to whom to lend, how much and how. A path aimed at developing the skills on the design of innovative financial products that meet the needs of customers.
Credit scoring system: collecting, analyzing qualitative and quantitative data to assess the customer's risk profile.
Data management: data collection and constant analysis are a fundamental aspect of the operations and strategy of financial institutions.
The benefits of cloud technology: the use of an adequate technology platform represents an opportunity for the sector today. What are the benefits and operating methods?
Outcomes and impact analysis: microfinance institutions have begun to measure the impact of their offer of financial and non-financial products and services. The importance of adopting effective procedures and practices to measure the impact of the proposed activities.
The initiative is promoted and implemented by: Università Cattolica del Sacro Cuore, Progetto MEMI (cofinanziato dalla BEI), RITMI, Microfinanza, CeUB Bertinoro, Università di Parma, Fondazione Grameen Italia, Yunus Social Business Centre dell'Università di Bologna and Finman Group.
The registration fee is 750 Euro per person (or 625 Euro per person if 2 or more people from the same organization register) and includes: training, coffee breaks, gala dinner, networking and informal events.
The cost of accommodation is 150 Euro per person (or 125 Euro per person if 2 or more people from the same organization register) for the 3 nights of full board and single room stay.
Costs for the round-trip journey to reach Bertinoro (Forli-Cesena, Italy) are not included.
Registrations are open until September 1st.
You can register by following this link.
The course will be held upon reaching a minimum of 20 participants.