In Grameen Italia Foundation we plan and implement microcredit programs oriented towards financial and social inclusion of the most vulnerable populations.
Our programs promote both economic development of the territory and of the human capital, using a work method based on social bonds and on the use of the Group.
From here, we do planning by activating and valorising personal capabilities of borrowers and the organizational ones of partners, from a development and co-production of value point of view.
To preserve the richness and complexity of the original model, we have formulated a specific modus operandi to guarantee a correct adaptation of the Grameen model in our environment.
Furthermore, Grameen Italia provides services for planning and developing microcredit programs for institutions and organizations that wish to operate according to the Grameen model to improve social impact (strategic planning, analysis of best practices and of target populations, group management, etc.).
Current programs
The Social Farm Model: microcredit and agriculture
Mentoring - In corso • Progettazione - In corso • Ricerca - In corso • Training - In corso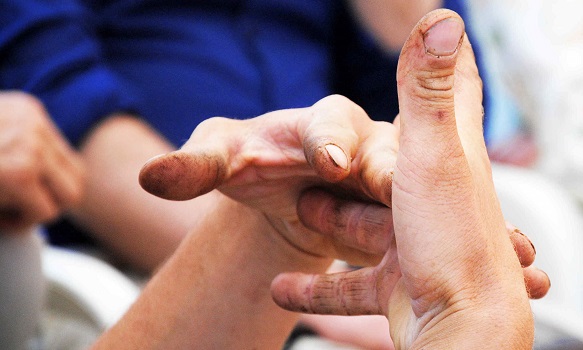 Completed
Microcredit and Prison
Progettazione - Realizzati • Ricerca - Realizzati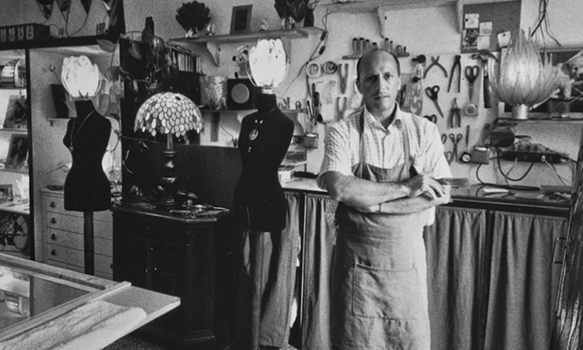 The research "Faremicrocredito.it"
Progettazione - Realizzati • Ricerca - Realizzati